---
At the edge of the sea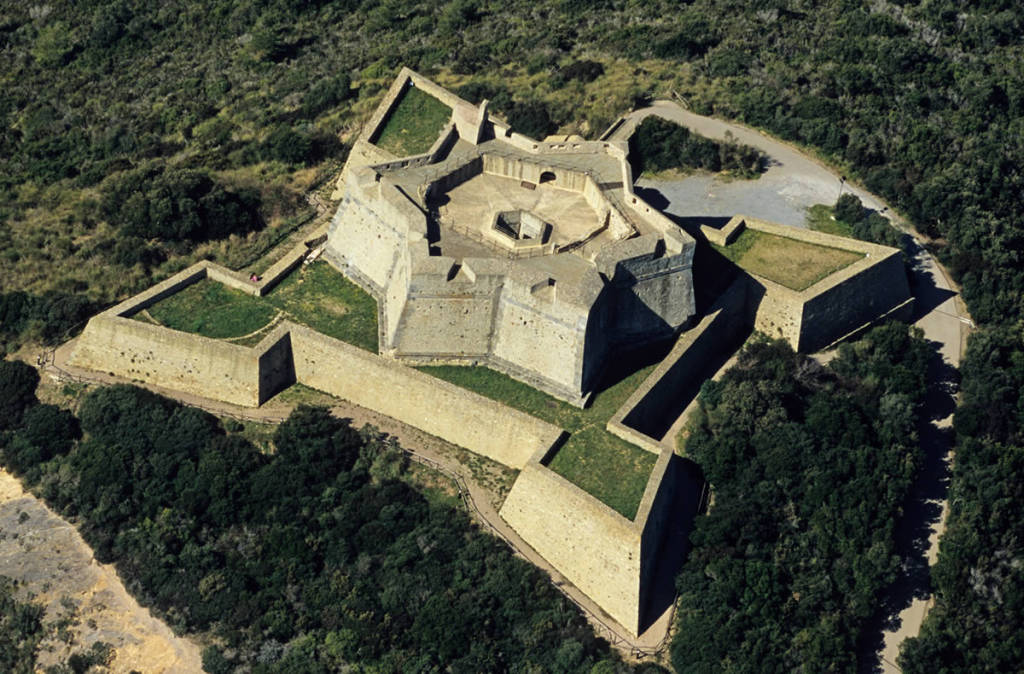 The Grosseto Figurative Arts Association-APS, from 18 to 31 July 2022, exhibits the works of 22 artists from Grosseto at the Forte Stella in Porto Ercole (Municipality of Monte Argentario).

The title of the exhibition is: "At the edge of the sea".

"The exhibition is not a simple collective – explains the AGAF-APS president, Salvo Gennarino -, but the exhibition of unpublished, innovative and unpredictable works, created by their associated artists residing in Grosseto and its province".

Over 80 works of painting, sculpture and graphics will be exhibited that largely embrace the theme of the sea and the coast of Grosseto through the feeling of each artist through the instrument of art.

The exhibition will be open every day from 17.00 to 21.00.

The inauguration is scheduled for Saturday 23 July at 18.00.
Exhibit:

Marcella Bianciardi, Sabina Chiarello, Ilaria Storai, Antonella Barbini, Marinella Palazzi, Elisabetta Da Ros, Dante Marchionni, Marina Quattrini, Manuela Spagnoli, Paola Bardi, Raisa Fesic, Donatella Battistini, Anna Calamiti, Mirko Federici, Claudio Bindi, Gennarino Salvo, Mauro Ceselli, Debora Corridori, Monica Caiozzi, Daniele Minucci Angelo Bruno, Di Mauro Giuseppe, Pietro Corridori.